Posted on September 26, 2017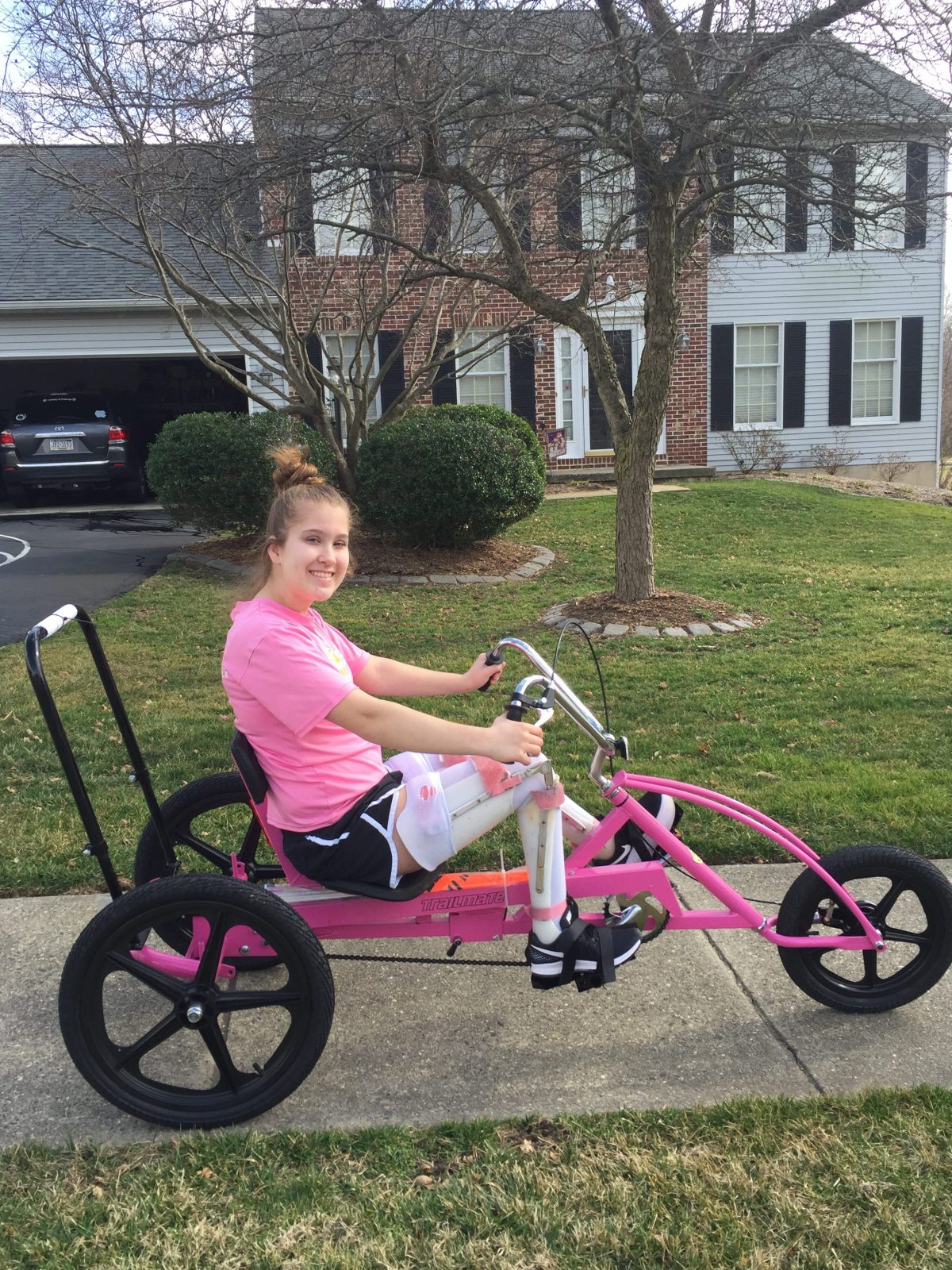 Thank you SO much to Preston's March For Energy and the Glen Mills Thornbury Rotary Club for Kate's new bike! We feel so fortunate to have benefited from your generosity and efforts. Please extend our thanks and appreciation to others in your organizations.
Kate had a chance to try out her new bike this past Saturday. Kate was so happy and excited to be able to ride the bike on the first try—there was no frustration, no fear of falling off—just a big feeling of accomplishment from finally being able to ride a bike. She really enjoyed it and is looking forward to going on bike rides with us. This will be such a fun way for Kate to get more exercise and enjoy the outdoors.
Thanks again,
Janice & Kate Santangelo
---