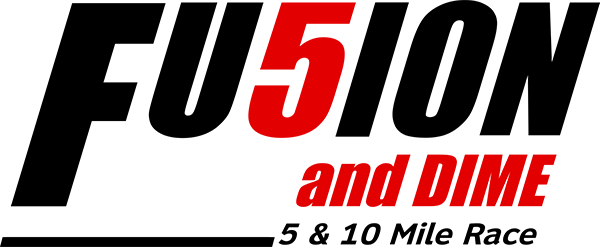 Here is a unique chance to run a 5 mile or 10 mile course through Newark Delaware that starts and finished on Main Street. Run down the streets of Newark, check out our amazing trails along the course, and finish down the home stretch with people cheering for you back on Main Street. For participants we have an awesome after party with an incredible spread and plenty of beer for anyone over 21 years old. But it does not stop there….after our party is done stay Downtown for Newark's Food and Brew and use your incredibly cool 5 and Dime BEER MUG to keep the party going.
Adaptive Running Chairs
Are you participating with an adaptive running chair? GREAT!
Please contact Steve Sinko to let him know. Steve is in charge of Fusion Inclusion and will send you details on day of events for adaptive running chairs.
Contact Steve at fusioninclusionde@gmail.com
---