10 Years is definitely a cause for celebration!
Join us on November 5, 2021!
Newark Executive Banquet & Conference Center
6:30 PM – 10:30 PM
August 10, 2011 was a special day for Buenaga family. The day their son, Preston, rode his new bike for the first time! A moment that many families have been able to relate to because of this day! When the Buenage's saw Preston ride his bike they knew they had to "pay it forward" so two months later, October 5, 2011, Preston's March was incorporated and we are very proud to say that 10 years later over 550 children have received their very own bike! Check out the story from CBS in the video below, where Preston received his bike… take note when Deb says, "we will try to raise funds for other bikes"… perfect foreshadowing!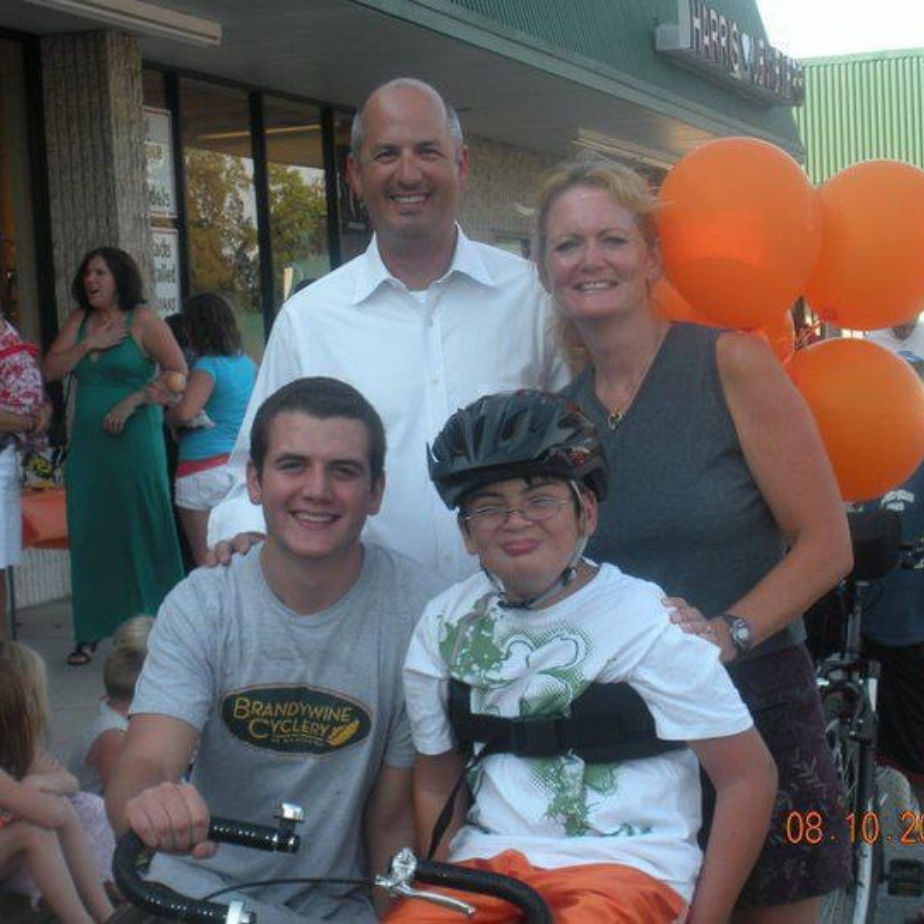 Newark Executive Banquet & Conference Center
205 Executive Drive Newark, DE 19702
Date: Friday, 11/5/2021
Time: 6:30 – 10:30 PM
Cocktail hour begins at 6:30 PM and a sit down dinner begins at 7:30 PM
Open bar with beer and wine
Music, dancing, celebrating to follow
Semi formal attire and is a 21+ event