We serve children ages 6-21 across the United States
Our Mission is to provide children with special needs access to freedom, fun, and physical exercise that an adaptive bike will provide, to promote inclusion, and to educate those we serve and the community regarding the importance of physical fitness in the special needs population.
Our Vision is to be recognized as a caring, trusted advocate and champion of inclusion, providing access to adaptive bicycles for children with special needs, while communicating the importance of physical fitness in the special needs population.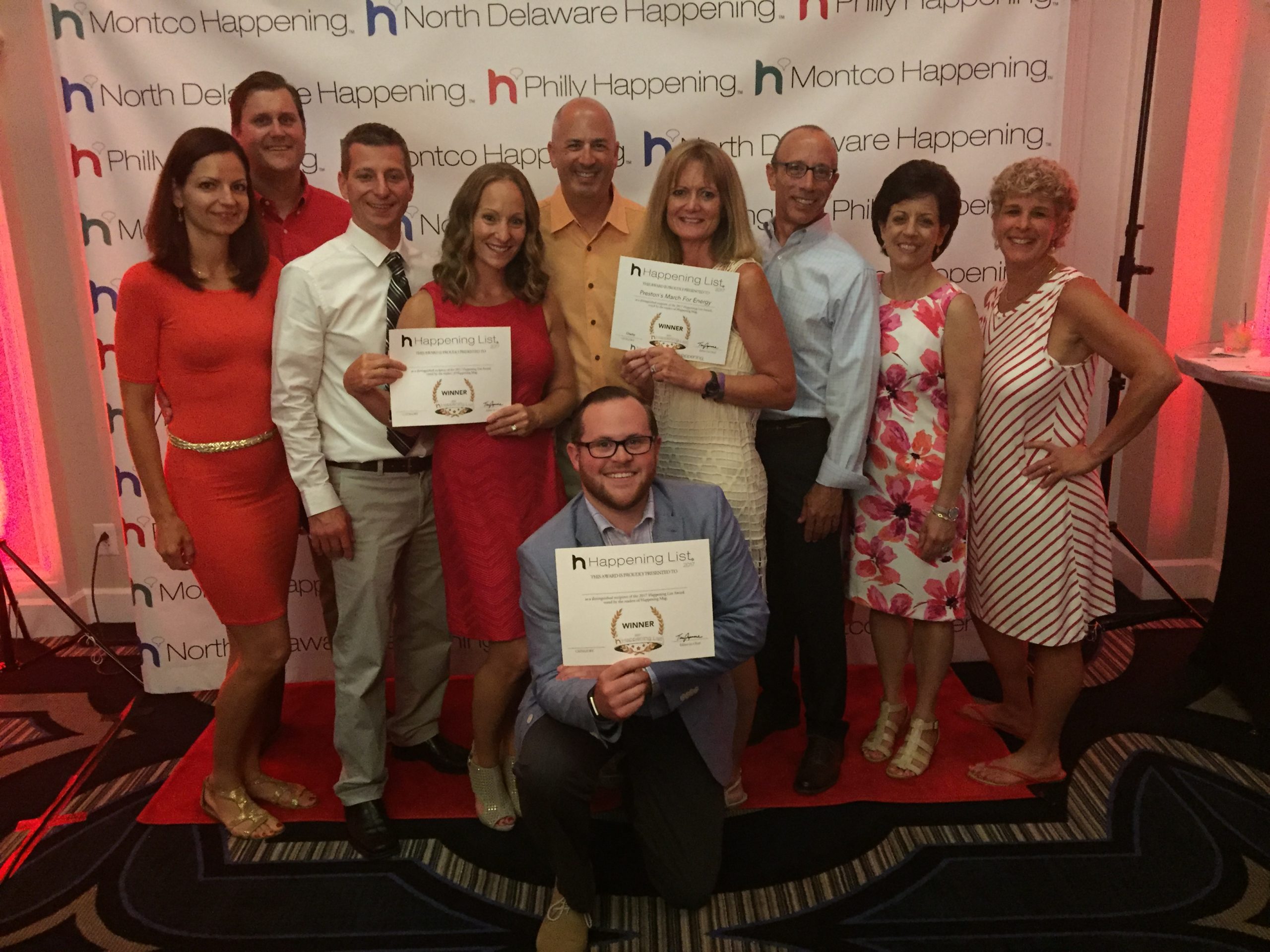 Who Is Preston?
Preston is a young man with Mitochondrial Disease, which leaves him with low muscle tone and developmental delays. He tires easily and has balance issues but every day he wakes up smiling and determined to keep up with his friends and his active family!
During the summer of 2011, Preston was blessed to have an adaptive bike donated to him through a fundraiser that was developed by a family friend. The Buenaga family was amazed by this overwhelming support, and they are determined to "pay it forward" by raising money (each bike costs between $1400 and $2500) for more children to realize their dream of riding their own bike.
Preston's March for Energy was created with this goal in mind. With the overwhelming need for adaptive recreational equipment for children with disabilities and the concern for childhood obesity, Preston's March For Energy's mission is to provide adaptive bikes to children with special needs.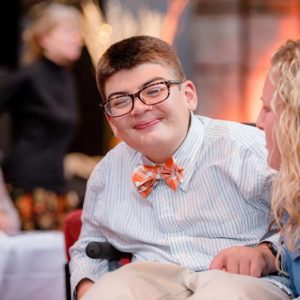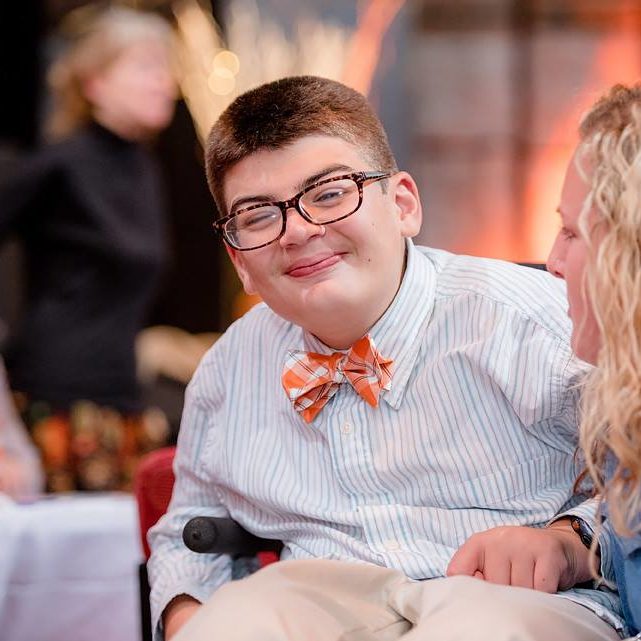 Board Members
Deb Buenaga Executive Director

Steve Buenaga Deputy Director

Lisa Ross
Secretary

Scott Bell Treasurer

John Crusco
Andy Dowling
Carter Eggleston
Gerald Modzelewski
Travis Ross
Mark Wise
Our 501(3)c tax ID # is 453613509