Enjoy an autumn ride through the scenic farmlands of Delaware
Your choice of a 1 mile children's ride, 10 mile, 23 mile or 54 mile ride. We are also excited to announce the addition of a 36 mile gravel ride!
Rest stops provided with food and drinks. Please consider supporting the Delaware City Fire Department by purchasing their delicious grilled hot dogs at the finish. All money raised will help make dreams come true for many children living with special needs!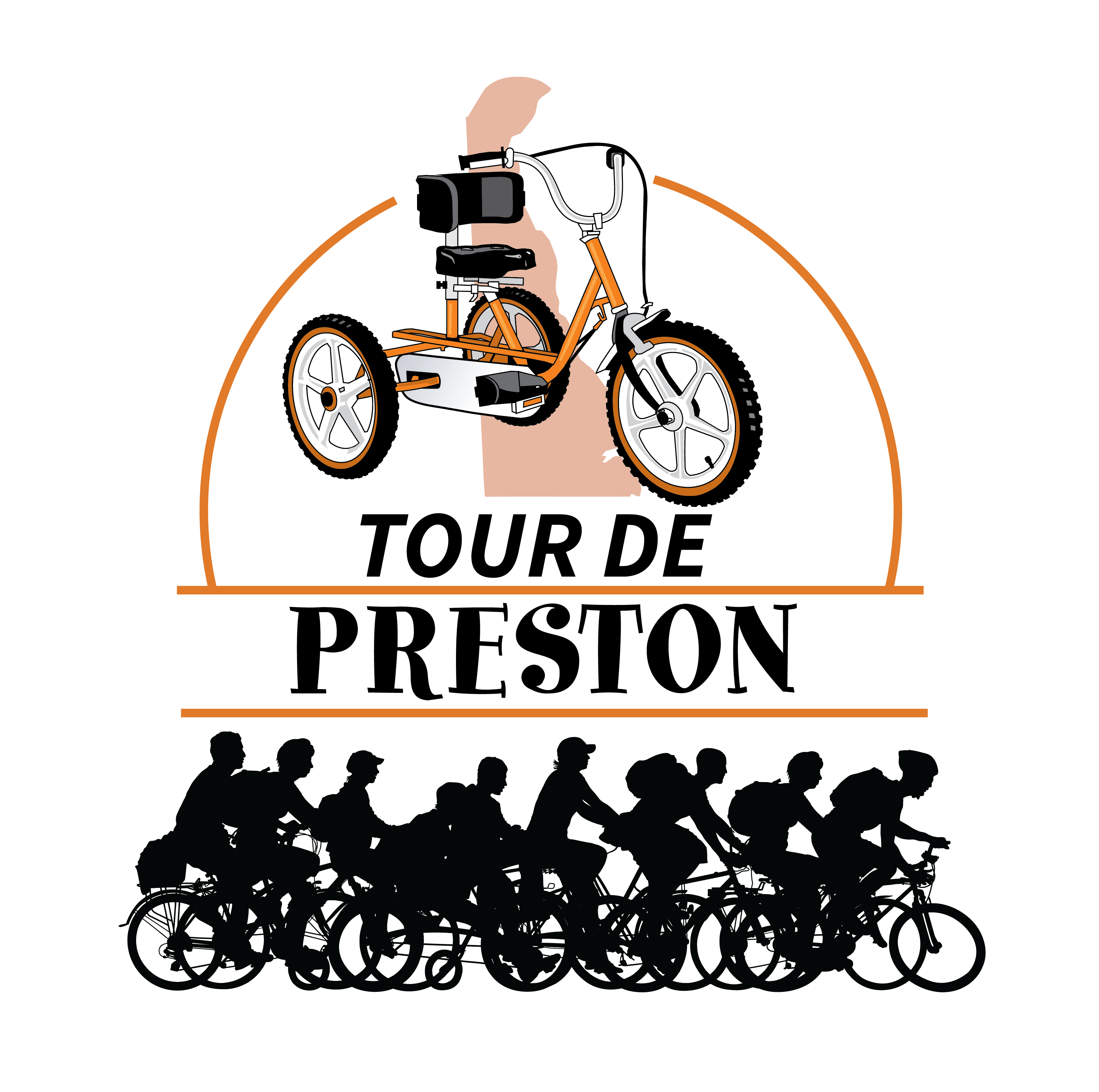 Delaware City Fire & Rescue
815 5th St Delaware City, DE 19706
Date: Saturday, 10/16/2021
Time: 7:30am-2pm
Pedal with Preston 1 Mile $10
10 Miles $25
23 Miles $40
54 Miles $40
36.17 Mile Gravel Ride $40